Main content starts here, tab to start navigating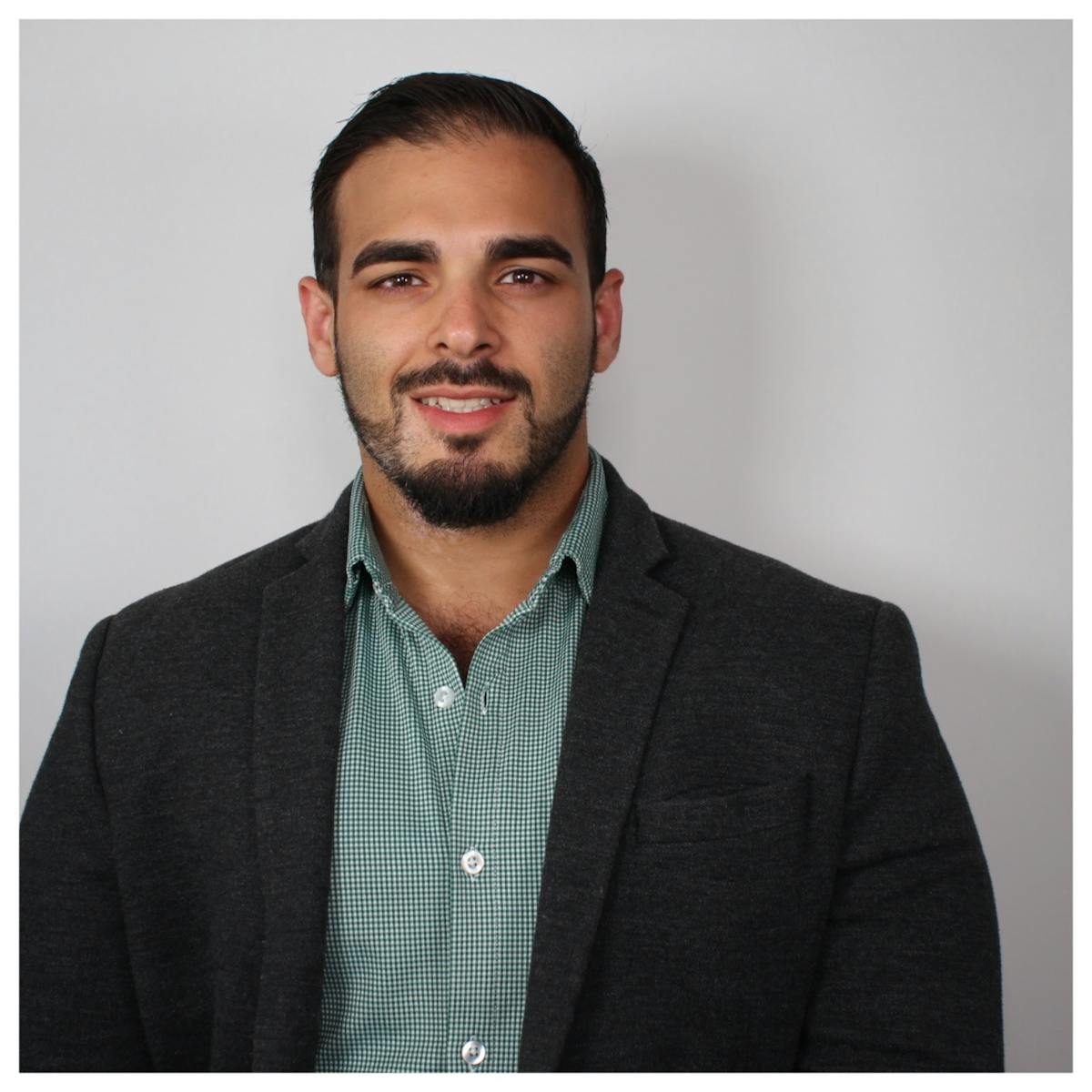 Sunny ilyas
Founder & CEO
Sunny ilyas is the Founder & CEO for Vale Food Co, a rapidly growing Healthy Fast Casual Restaurant in Florida that offers build your own bowls, açaí bowls, poke bowls also provides catering services. He set out in 2014 to solve the problem of making healthy food delicious, convenient affordable and has variety.
In Tallahassee at the time, there were NO options for healthy food. With little business knowledge and start up money, the passion to make a difference propelled him forward through the trials and tribulations of balancing going to college, working 3 jobs and getting a start up operating. Initially starting out operating a meal plan delivery service while still in college at Florida State University, he grew that business to feeding 400 subscribers and attained a degree in Exercise Physiology from FSU. In 2016, he pivoted into launching the Fast Casual Restaurant model in Tallahassee. The college market responded so well that in 2017 he opened two more locations ( Gainesville and Tampa, FL ). The growth continued in 2018 with opening 1 more location in Tallahassee and another in Jacksonville. In the 1st quarter of 2019 he opened a location in Fort Lauderdale and another in Tallahassee.
"I've always been passionate about health and nutrition. I'm passionate because Vale is the future. We're a one stop shop for healthy food. You don't have to go to the Poke shop and the açaí bowl place and your favorite bowl restaurant. We have everything in one spot and our customers love that. Imagine if Whole Foods and Chipotle had a baby, that's what Vale is. I'm excited for the future because the next step is to take this brand across America and making healthy food that's delicious, convenient, affordable and that has variety available to all."